Het is een bekende uitdaging voor veel ouders: je peuter naar bed krijgen en zorgen dat ze de hele nacht doorslapen. Hier zijn vijf tips die kunnen helpen om de bedtijd soepeler te laten verlopen en de slaapkwaliteit van je peuter te verbeteren.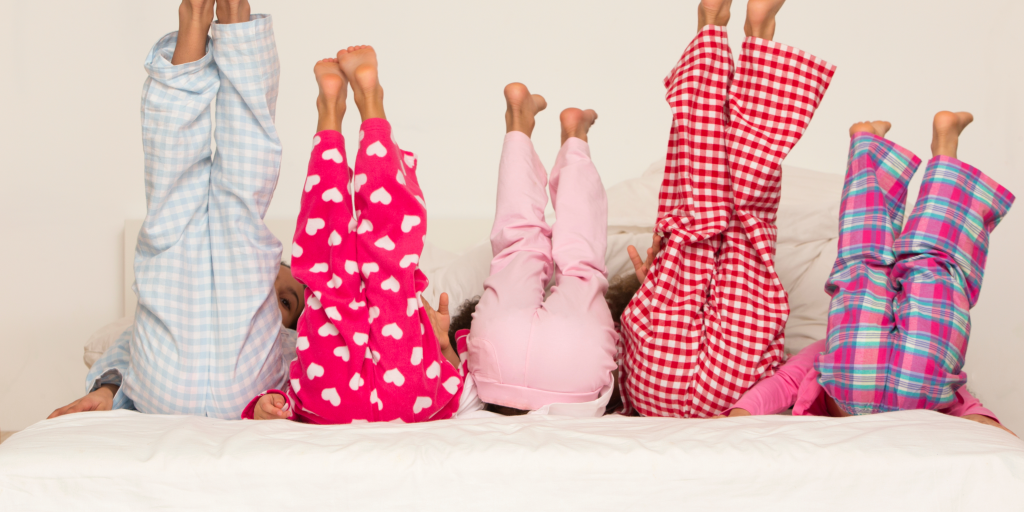 Creëer een consistent slaapschema
Kinderen gedijen op routine. Het instellen van een vast slaapschema kan je kind helpen om te herkennen wanneer het tijd is om te slapen. Probeer je peuter elke avond rond dezelfde tijd naar bed te brengen en elke ochtend rond dezelfde tijd wakker te maken.
Bouw een rustgevend ritueel op
Een kalmerende routine voordat je naar bed gaat kan je kind helpen zich te ontspannen en klaar te maken voor de slaap. Dit kan een warm bad, een verhaaltje voor het slapengaan, of rustige muziek zijn.
Zorg voor een comfortabele slaapomgeving
Een donkere, rustige en koele kamer kan de slaapkwaliteit van je peuter verbeteren. Het kan ook nuttig zijn om geluiden van buitenaf te minimaliseren met een geluidsmachine (white noise) of een ventilator.
Hou een oogje in het zeil voor wat ze eten en drinken
Het is belangrijk om ervoor te zorgen dat je kind niet te veel suiker of cafeïne binnenkrijgt, vooral in de uren voordat ze naar bed gaan. Een lichte snack voor het slapengaan kan helpen, maar zorg ervoor dat het iets is dat gemakkelijk te verteren is.
Gebruik hulpmiddelen zoals KiddieAlarm
KiddieAlarm is een unieke slaaptrainer, peuterwekker en nachtlampje in één. Je kunt een slaapschema instellen, het nachtlampje aanpassen aan de voorkeur van je kind, en het allemaal eenvoudig beheren via een app op je smartphone. Door een duidelijk signaal te geven wanneer het tijd is om te slapen en wanneer het tijd is om op te staan, kan KiddieAlarm je peuter helpen een gezonder slaappatroon te ontwikkelen.
Onthoud, elke peuter is uniek en wat voor de één werkt, werkt misschien niet voor de ander. Het kan enige tijd en geduld vergen om te ontdekken wat het beste werkt voor je kind.